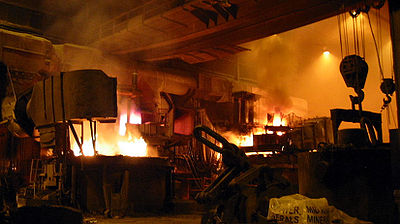 HIJOY, founded and based in Shanghai,China, has established
itself a professional supplier and exporter providing furnaces & ovens, machines & systems, and instruments & meters in fields of heat treatment, metal smelting and material processing and beyond for industries, universities, research institutes and labs.

Our machines can heat work piece quickly with rated frequency and power delivering the result customers desire. We offer a variety of heating equipment, melting furnaces and complete production lines of continuous casting and rolling at competitive prices. We provide both standard and customized machines.
We are able to better address customers needs by offering a full range of high-quality products and solutions. And we are committed to providing affordable quality industrial components, equipment and
systems for good outcomes.
We meet delivery schedule, and are most responsive to customers
needs and requirements. Our goal is to complete customer
satisfaction for their business growth and success.